THE yes 200
YESyoga 200hr yoga teacher training: make a courageous choice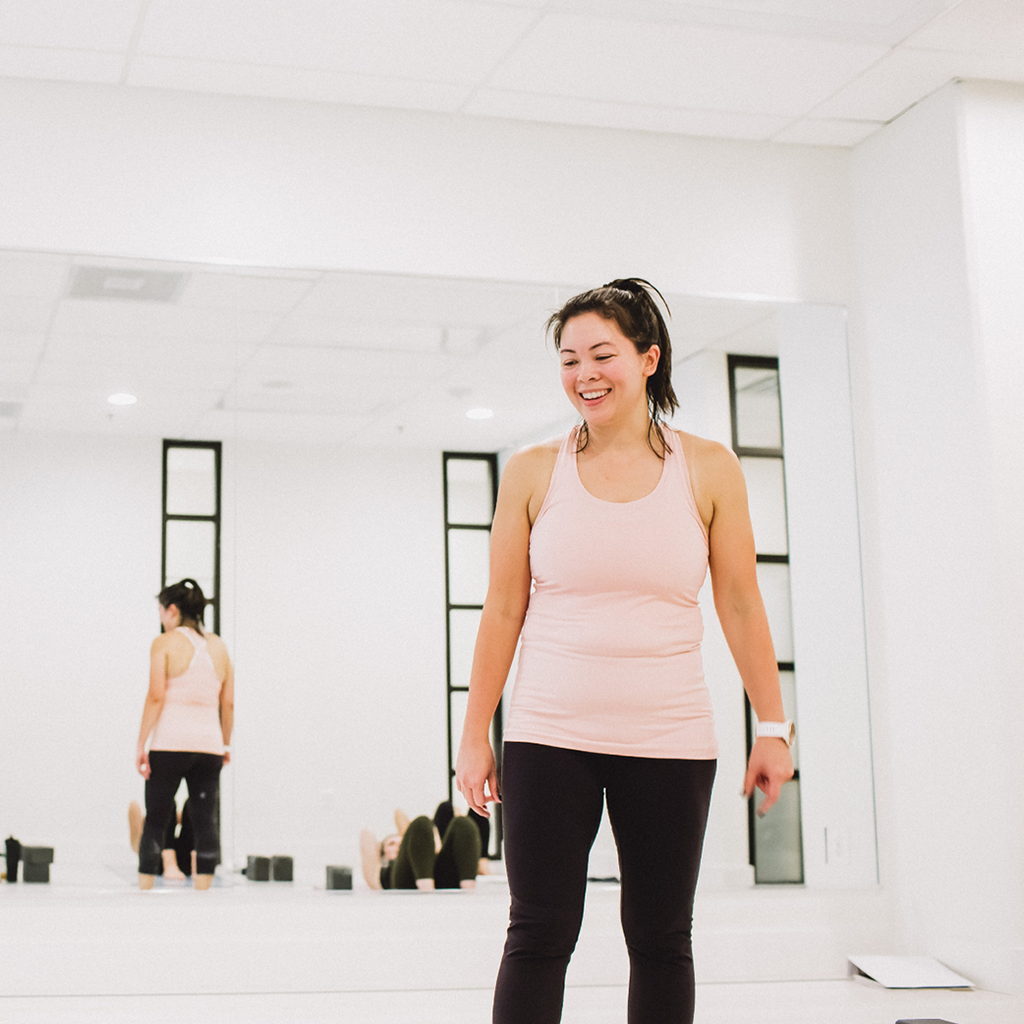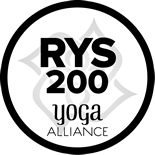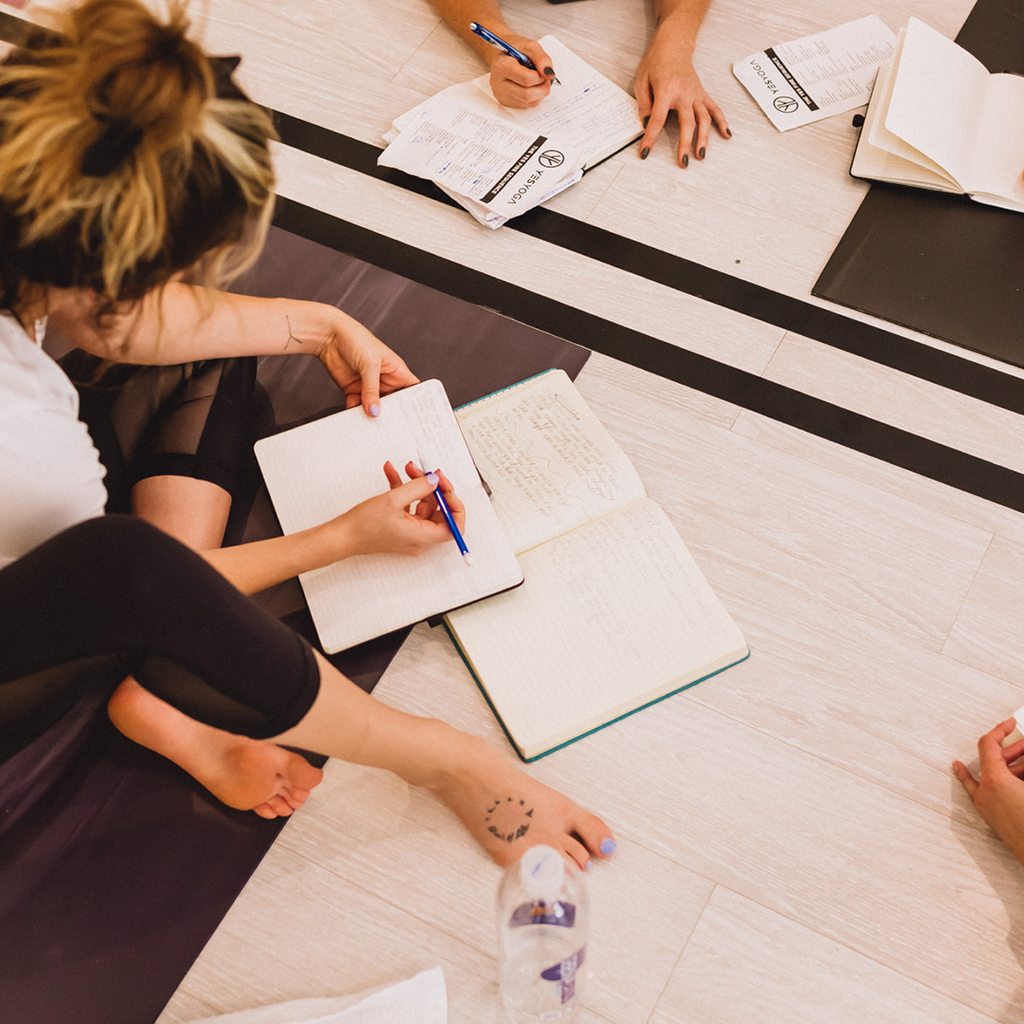 "One isn't necessarily born with courage, but one is born with potential. Without courage, we cannot practice any other virtue with consistency. We can't be kind, true, merciful, generous, or honest." - Maya Angelou
Are you ready to make a courageous choice? Are you ready to tap into your creative potential and see what's possible?
Join Erin Cummings, YESyoga Owner and Lead Facilitator 500 RYT, for a unique opportunity to spark possibility in your life. YESyoga's Winter 200-hour teacher training program begins in November. Through ten weekends you will learn how to construct and deliver a sustainable vinyasa yoga class, based on Yoga Alliance RYT Standards and YESyoga's Signature Sequence. You will be able to confidently lead a class at any time, in any place. Take this special opportunity to deepen your yoga practice, understand your unique strengths, and explore the connection of yoga to the rest of your life. You will experience breakthroughs in your yoga practice and discover your capability and potential in your life. Through authenticity, creativity, empowerment, and purpose you will create a new YES for you.
Winter 2022 YESyoga Teacher Training Schedule
Sessions are 8:00am to 6pm Saturdays & 8am to 12pm Sundays.
November 5-6
November 12-13
December 3-4
January 28-29
February 4-5
February 25-26
March 4-5
March 2-26
April 1-2
April 15-16
*Dates subject to change. All requirements of the training must be complete by the last weekend in order to complete certification.
In this training you will:
- Build a sustainable and personalized yoga practice
- Cultivate a meditation, pranayama, and journaling practice
- Understand how your body responds to movement and how stress can impact that movement
- Be able to teach a 60-minute sustainable vinyasa practice based off YESyoga's Signature Sequence
- Unlock your creative potential
- Understand your unique strengths
- Spark your authenticity and ignite your possibilities
the yes 200 perks
- FREE Yoga for the entirety of the program ($900 Value)
- 200hr Yoga Alliance Certification
- Yoga Teacher Training Gear
- YESyoga YTT Manual
- YESyoga Journal
- Opportunity to join the YESyoga Team
Investment
$3400 ($400 off Early Bird Pricing until October 1st)
*Payment plan options available
$500 deposit. No refunds/exchanges after the first weekend of the program. Certification is not guaranteed, you must attend ALL weekend sessions and complete all work required.
THIS TRAINING HAS LIMITED CAPACITY AVAILABLE.