YESKIDS MINDFULNESS
2023 Summer kids yoga is here!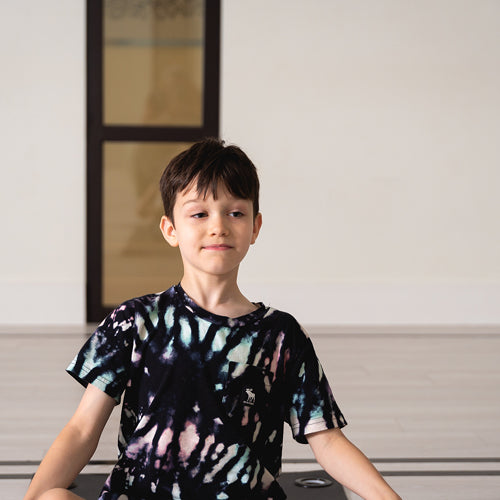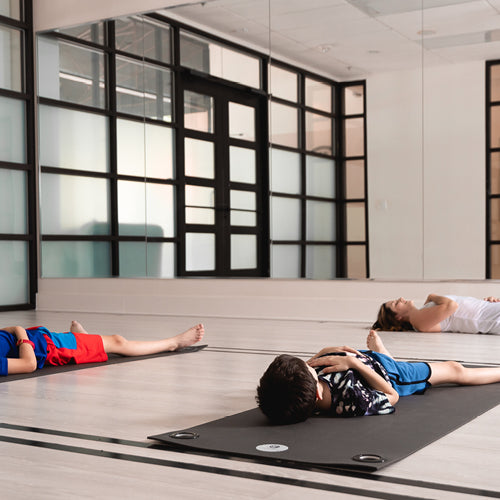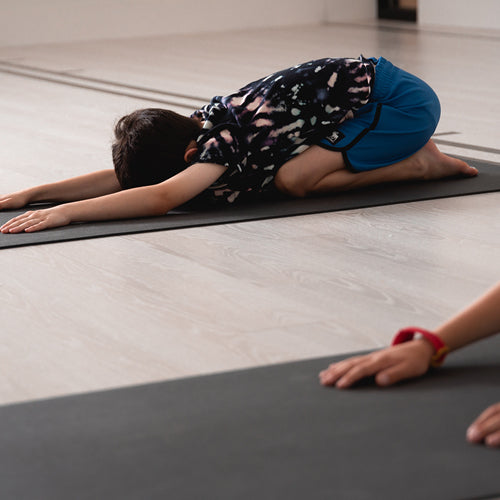 research shows yoga can improve focus, memory, self-confidence, sleep habits, and reduce anxiety in children and adolescents.
With the demands of school workload, negative self-talk, problems with friends, social isolation, and being overstimulated with technology our kids have a lot to deal with.
Especially in elementary-aged kids, they can have a hard time expressing their frustration, emotion, or anxiety. Our YESkids Mindfulness classes give elementary-aged children the tools to add a sense of peace and calmness back into their lives.
By releasing endorphins with movement, slowing down their sympathetic nervous system with breathing techniques, and expressing their emotion with art and movement,YESkids will sleep better, stay focused, and learn tools to help them daily.
*Please note this program is for Elementary Aged children (K-5)
CLASSES INCLUDE:
- Short group chat & class intention setting
- Breathing Practice
- Guided Meditation
- Yoga
- Creative Worksheets and Art
WHEN:
Wednesdays from 4:30pm to 6pm
Summer Dates:
June 7, 14, and 28
July 12, 19, and 26
*No refunds or exchanges after program begins, email info@yesyogastudio.com for more information.
DISCLAIMER: This is not therapy or a diagnosis of anxiety, depression, or any other disorder. This program is led by a certified KIDS yoga teacher, and only offering information and guidance about yoga-based movement and breathing techniques to help with coping mechanisms. If your child experiences symptoms of anxiety or depression please contact your doctor or therapist for further evaluation and treatment plans. 
choose your pricing option that fits your family's schedule
purchase one YESkids drop in
*Please purchase one (1) drop in while booking your class.
$30
Choose Your Class
3 YESkids Class Pass
Three (3) Class Pass includes 3 classes during the Spring Series.
$80
Purchase 3 Classes
6 YESkids Class Pass
Six (6) Class Pass includes 6 classes during the Spring Series.
$150
Purchase 6 Classes