recommendations for range of motion
these recommendations are for you if you want to get stronger, create more stability, and leave feeling sweaty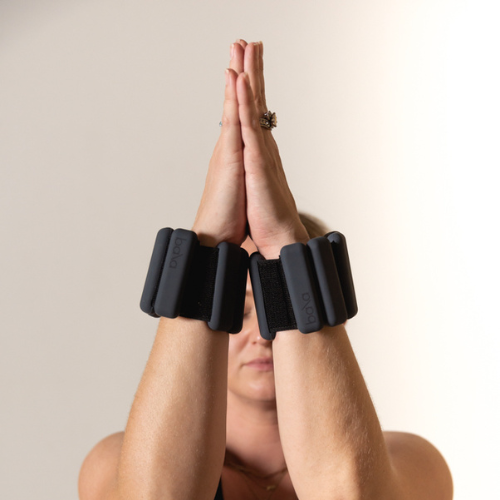 if you want to add light weights
Join Erin for YESstrength Tuesdays from 12pm to 12:45pm.
YESstrength Class Description:
This twist on traditional yoga combines weights with flow to push your mind and muscles to the limit. Additional props like straps, blocks and 1 pound dumbbells combine to create a workout that pushes you to the max. We've also taken other elements from personal training and other intentional-based modality movements to design a class that is constantly changing but always effective.

This is not a cardio-based HIIT class, this is a class designed to give you strength and stabilization. Expect to work hard, to play, and to stretch after fatiguing your muscles.

Class is heated to 90 degrees.

*Purchase Bala Bangles at the studio or use provided 1lb weights.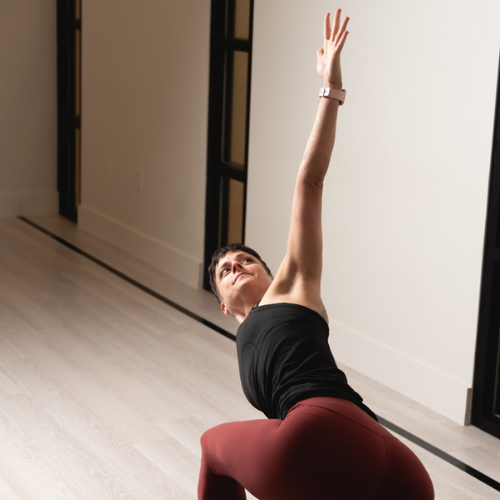 if you want to deepen your practice
Join Lauren for YES60 Saturdays from 10 to 11:15am
YES75 Class Description:
Our 75-minute class focuses on creating the foundational physical element of each pose and connecting breath with each movement. You will move through a series of poses that will flow together and focus on form and alignment. This will allow you to create body awareness and practice moving with integrity. Our signature classes provide you with the practice of creating effort and ease, expect to sweat.

Class is heated to 90 degrees.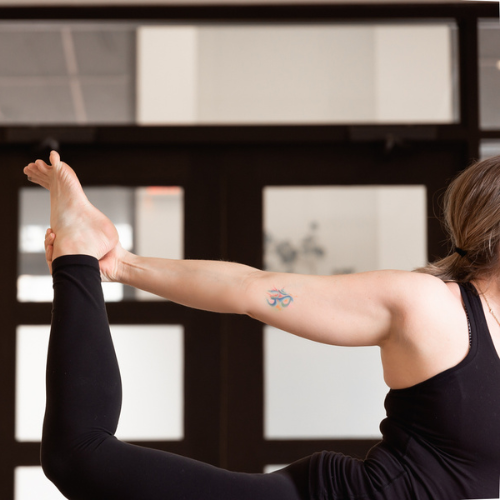 If you want to have some fun and sweat it out
Join Amber for The Sunday Burn from 10 to 11am
The Sunday Burn Class Description:
Prepare to sweat. Whether you will hold poses for an extra breath, move a little quicker, or create more intensity in a pose this class will challenge you without pushing you over your limit. We know a challenge can be hard, so we've added awesome music. Feel free to sing your heart out at the peak of class! If you want a little fun, a challenge, and some sweat, this class is just for you!

This class is heated to 90 degrees.
Say yES and sweat with intention
our goal is sustainable movement
Whether you are using light weights, holding a pose, or taking a 75 minute class our goal is to challenge you without you wanting to scream back at us.
These classes are designed to strengthen your core, increase your flexbility, and practice resilience on your mat so that you can show up and say YES to those very important things in your life. When practiced intentionally these postures are much safer on your joints and can help reduce future injuries.
Some seriously great benefits include better posture, increased confidence, and the ability to believe in yourself because you are capable of doing exactly what you want.
heat and hydration, our favorite things
All of our classes are heated to 90 degrees, so if you like to sweat that's any easy start. Other than extra sweat, our infrared heating panels use the same heat waves as the sun, so you get a few more benfits.
Your capillaries expand, which increases oxygen and help regenerate your red blood cells and help boost your immune system, The American College of Cardiology states the use of infrared heating can actually significantly improve your blood vessel function. These benefits can help improve blood circulation function and also reduct joint pain and stiffness in the body.
So, be sure and drink lots of water!