Recommendations for beginners
These recommendations are for you if you're new to yoga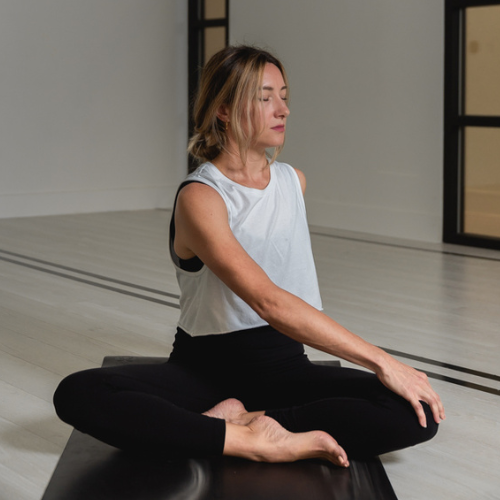 if you want to move slowly and intentionally
Join Jess for Slow Burn Mondays from 12pm to 12:45pm.
Slow Burn Class Description:
A fire that smolders might not have as much heat, but it still holds intensity. Start your week with clarity and peace. No need to hate Mondays, when you can manifest creativity, clarity, and create choice in challenging yourself.

Move slowly and with intention. This hatha-based class helps bring in choice and clarity to your yoga practice. You will hold poses to build strength, and do a lot fewer chaturangas along the way.

Class is heated to 90 degrees.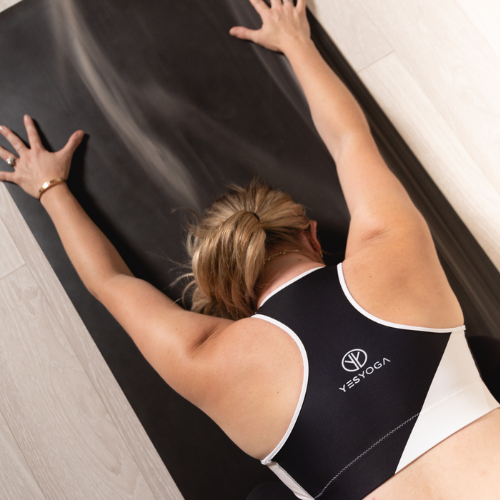 if you want meditation and movement
Join Amber for Tuesday Smolder from 7pm to 8pm.
Tuesday Smolder Class Description:
The perfect class to move into the midweek lul with no judgment and hit humpday with a clear mind. This class moves slowly and intentionally, without losing the opportunity to create an internal fire. Starting with meditation and ending in constructive rest, you will leave knowing you created a moment of peace that you can come back to again and again. This class is for you if you are feeling stressed, burnt out, or need a moment of peace and quiet.

Class is heated to 90 degrees.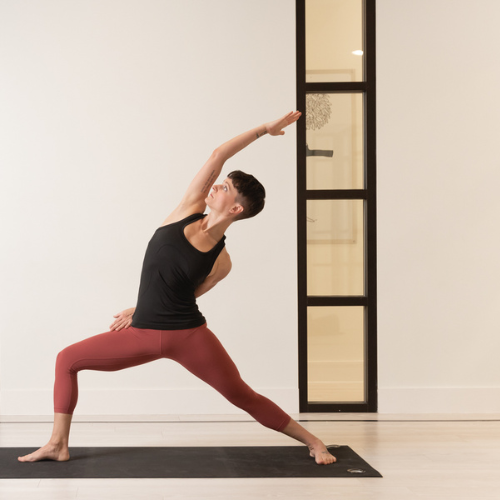 if you're really ambitious
Join Lauren for YES75 Saturdays from 10am to 11:15am
YES75 Class Description:
Our 75-minute class focuses on creating the foundational physical element of each pose and connecting breath with each movement. You will move through a series of poses that will flow together and focus on form and alignment. This will allow you to create body awareness and practice moving with integrity. Our signature classes provide you with the practice of creating effort and ease, expect to sweat.

Class is heated to 90 degrees.
Just say yes and start somewhere
remember you're learning a new skill
Just like any other modality of movement, you've got to couragiously jump in. While there can be a learning curve, we suggest you just get started.
It's a lot like going to the gym or learning any new skill, you start with rolling out your mat and booking a class. Our class sizes are intentionally small, so be sure to chat with your instructor prior to class so they know to keep an extra eye on you or give you lots of tips and tricks along the way.
Building strength takes time
Don't forget some of these postures are things you've never done before and they might fire up some muscles you forgot about.... you're going to get sore, but don't stop!
Take one of our rest based classes and jump back in, it's just your body remind you it hasn't moved like that before.
In order to best support your practice, be sure and take your rest and recovery seriously. This is actually when you'll see the best results.