recommendations for all
if you want the full yesyoga signature experience, try some of our signature classes below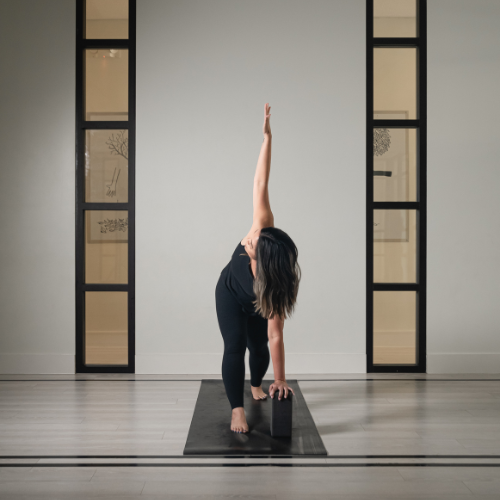 if you want to kick start your monday
Join Ashley for YESnight Light Mondays from 6:30pm to 7:30pm.
YESnight Light Class Description:
Don't be fooled by the name. Lights off, music on, and prepare to sweat. This class will get you out of your head and into your body. Solely focused on movement, posture, and technique, all you have to do is focus on the poses you are in and be ready for a beat drop.

This class is for you if you want to be physically challenged, love loud music, and need some spontaneity and distraction to get you out of your head for an hour.

Class is heated to 90 degrees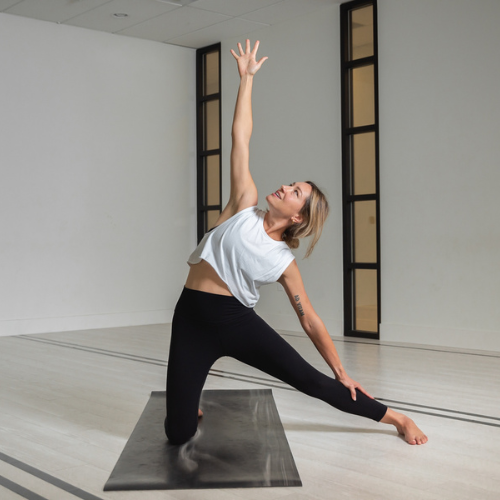 if you want to wake up early
Join Liz for Thursday Spark from 6am to 7am
Thursday Spark Class Description:
Jumpstart your Thursday early morning with this 60-minute vinyasa-based class. If you enjoy early morning workouts or realize procrastination doesn't work, this class will spark inspiration through mindfulness and movement, while setting the tone for your day. Strengthen your core, increase your range of motion, and create stability in your joints all before you go to work!

This class is heated to 90 degrees!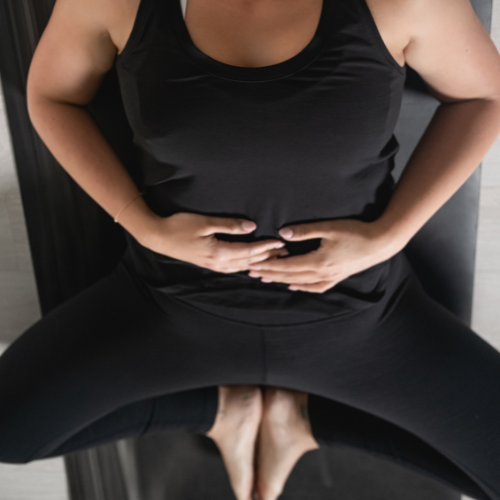 if you need to slow way down
Join Brynn for The Friday Clear from 9am to 10am.
The Friday Clear Class Description:
The perfect class to set you up as you end the week with no judgment and begin your weekend with a clear mind. This class is all about rest and moves slowly with an intention of restoration. Starting with meditation and ending in constructive rest, you will leave knowing you created a moment of peace that you can come back to again and again. This class is for you if you are feeling stressed, burnt out, or need a moment of peace and quiet.

Class is heated to 90 degrees. You will be laying down the majority of class, grab all of the props necessary to keep you comfortable.

Sweat Scale: NONE
say yes to yourself and create the life you want
say yes to how you feel
We offer a wide variety of classes so that you can choose your sweat level during the week. Feeling off? Take The Friday Clear and rest. Feeling motivated? Wake up early and seize the day on Thursday mornings!
We offer a little something for everyone, our ask - for you to actually tune into what your body needs and choose the class that fits what you need.
say yes to a whole self practice
Whether you're into sweat, into spirituality, or just here to get away from your every day life, say YES to a whole self practice. We ask you tune into your breath and body.
Whether you want to set and intention or relieve low back tension, we've got you covered. With our unlimited class packages you have full access to our group yoga classes. Say YES and start living with purpose.